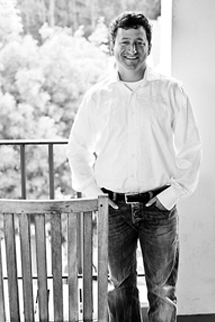 Eric Stone – Engineering
Eric remembers his first 300 baud acoustic modem, rotary phones, and his only real job in telecommunications at Zoom Telephonics. Eric has been working in software development and large scale system design and operations for the last two decades. In addition to being a successful serial entrepreneur, Eric has worked at Wells Fargo and Toyota.com and designed and built systems for the US Navy, the Chicago Mercantile Exchange and others. He holds dual Bachelor's degrees in Biochemistry and Molecular Biology and a Masters of Arts in Biotechnology from Boston University.
---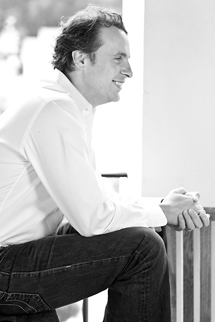 Bill Waytena – CEO
For the last five years, Bill has spent his time building web-based telephony solutions for social networks. With an engineering background, Bill began his telephony-social networking experience by cofounding Kadoink.com in 2006. At the company, he designed the many product user interfaces.
Before telephony and social networks, Bill was an active investor across a number of industries and sits on the board of an engineering company in the steel industry. He started his first company in 1993, a software company for handheld platforms that he ran until 1998. Bill has an engineering degree from Cornell University and an MBA from the University of Chicago.